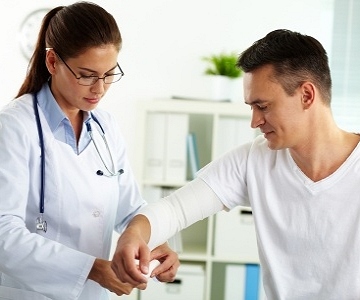 Workers Compensation

As a business owner, you are required to protect your workers properly. Most don't know that insurance companies often make mistakes in the rating classifications, premium modifications and more. We help correct these issues and lower your premiums!
Get A Quote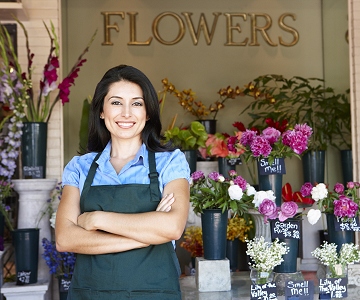 Business Owners Package

We specialize in Business Owner Packages for many different kinds of California businesses. Whether you have a retail operation, a contracting business, or other business type - we can turn our business owner quotes around FAST. We shop multiple companies so you always SAVE.
Get a Quote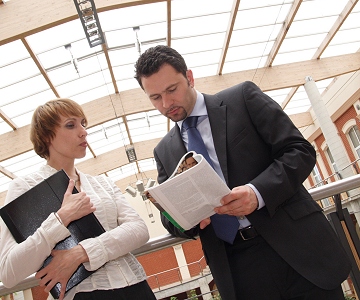 Professional Liability

Business Professionals such as Attorneys, Real Estate & Insurance Agents, Medical Professionals, and others, need a specialized type of insurance called "Professional Liability." And you need a broker who is experienced in finding the right coverage at the right price. Contact us today.
Get a Quote